Making your smartphone more accessible is crucial if you have visual or auditory difficulties. The good news is that there are many settings and tools available on Apple iPhones to improve your experience.These suggestions will enable you to customise your smartphone to suit your specific requirements and make it even more user-friendly, whether you have trouble seeing small print or require assistance with sound recognition.
Woman uses her Apple iPhone to type. (Cyberguy.com)
1. Increase the text size
Small text is often the default on smartphones. Nevertheless, you may always enlarge the text if you have difficulties reading it.
Increasing the font size on an iPhone:
Open your Settings app of your iPhone
now Select Accessibility 
next Tap on Display & Text Size
then Select Larger Text
Use the slider at the bottom to adjust the size of your mobile screen text
Turn on Larger Accessibility Sizes and use the slider again to make your text even larger.
Soon, Amazon might provide no-cost wireless phone service
2. Audible content for your screen
If you have vision loss, your smartphone can read everything on the screen to you aloud, including notifications, apps, and battery life.
On your iPhone, tap Voiceover to enable it:
Open your Settings app of your iPhone
now Select Accessibility 
next Select Voiceover
Toggle on Voiceover and press OK to confirm the same.
3. Recognise sounds with audio
If you have hearing loss, your smartphone can detect sounds for you, such as doorbells and alarms, and let you know when they are about to sound.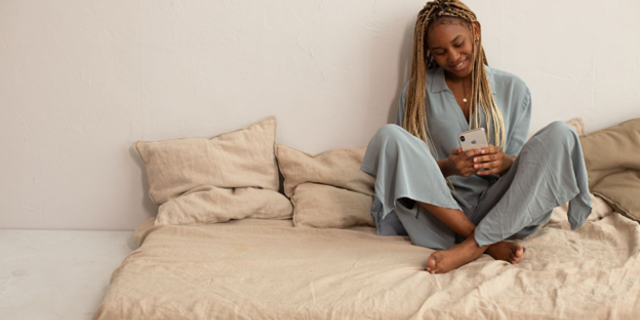 Open your Settings app of your iPhone
now Select Accessibility 
next Select Sound Recognition
Toggle on Sound Recognition and after this
scroll down and tap Sounds and select from the list of sounds that you want your iPhone to recognize by toggling them on
4. you may Connect to your hearing devices
Bluetooth settings on your cellphones can be used to pair with hearing aids as well.
To connect to your hearing devices on your iPhone follow these steps:
Open your Settings app of your iPhone
next need Go to Bluetooth and toggle it On
now you Go back to your main Settings page of mobile and then tap Accessibility
now Select Hearing Devices
It may take a minute for the names of your hearing devices to appear below MFi Hearing Devices. When they do, tap the names to accept the pairing requests.
Gamers are at risk of theft and data breaches due to widespread malware propagation-2023
5. Activate real-time captioning.
Additionally, your smartphone can instantly caption your music, videos, podcasts, phone calls, and other content, which is extremely useful for people who have hearing loss.
you can turn on real-time captions on your iPhone by followed below steps: 
Open your Settings app
Select Accessibility 
Tap Subtitles & Captioning 
Toggle on Closed Captions + SDH
6. using inverted colors in your iPhone
Smartphone screens are often bright white, which might be uncomfortable for some people's eyes. For apps without the option, you can invert colors.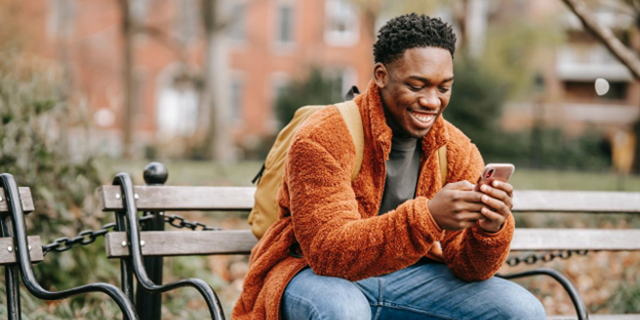 Open your Settings app
Select Accessibility
Tap Display & Text Size
For the display's colors to be reversed, enable Smart Invert. This excludes any dark-color-styled photos, media, and several programmes.
Turn on Classic Invert to reverse the colors of everything on your mobile screen
7. adding shortcuts for accessibility
To use your smartphone's accessibility features more quickly, you can create shortcuts to it.
To add accessibility shortcuts on an iPhone:
Go to Settings
Tap Accessibility 
now Select Accessibility Shortcut
Select the features that you use the most.These functions include, among others, voice control, magnifier, and colour filters.

Once selected, triple-click the side button to enabling or disabling accessibility features.
Increased Artificial intelligence (AI) use in the workplace reveals a concerning health trend, according to a study
8. Make it simple to answer and end calls.
With these simple steps, you can answer and end conversations on your smartphone considerably more quickly.
To set this up on an iPhone: 
Go to Settings of your mobile
Select Siri & Search
Select Announce Calls and click Always. Now, Siri will alert you to incoming calls and ask you to pick up the phone. Say yes or no
The top 5 air quality monitoring apps