After the high school girl filed a lawsuit against the rural Colorado school district, a federal judge ruled on Friday that the district can prevent the student from wearing a sash with the flags of both Mexico and the United States at her graduation this weekend.
Wearing a sash during a graduation ceremony is considered school-sponsored speech, not the student's private speech, according to Judge Nina Y. Wang's ruling. This means that "the School District is permitted to restrict that speech as it sees fit in the interest of the kind of graduation it would like to hold," Wang said.
The student had requested a temporary restraining order, which had it not been denied in time, would have allowed her to wear the sash on Saturday at graduation. A final decision is yet to be made, but Wang decided that the student and her solicitors had not demonstrated their chances of success sufficiently.
In a hearing held on Friday in Denver, Naomi Pea Villasano's attorneys claimed that the decision made by the school system infringes upon her right to free speech. They added that it was contradictory for the district to permit Native American clothing but not Pea Villasano's sash, which was a symbol of her history. The Mexican and American flags are displayed on opposite sides of the sash.
She said, "I'm a 200 percenter — 100% American and 100% Mexican," during a recent school board meeting in the Western Slope of rural Colorado.
23 states backed by the GOP Biden's policy of releasing migrants without a court date is being challenged in Florida
At the hearing on Friday, her attorney Kenneth Parreno from the Mexican American Legal Defence and Educational Fund claimed that "the district is discriminating against the expression of different cultural heritages."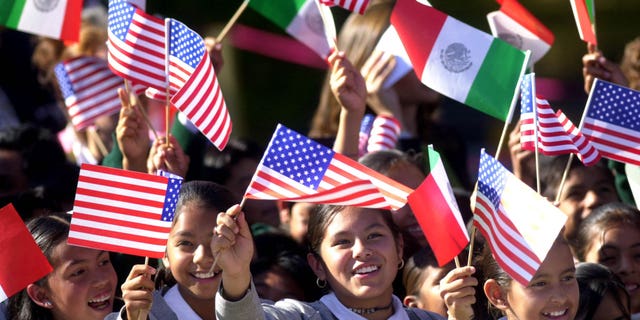 Ortiz went on to say that the district doesn't want to restrict Pea Villasano's freedom of expression and that the graduate is free to wear the sash or decorate her cap with flags before or after the ceremony.
But according to Ortiz, "she doesn't have a right to express it in any way she wants."
Wang agreed with the school board and stated that "the School District could freely permit one sash and prohibit another."
This graduation season, similar arguments have occurred all around the United States.
A Mississippi school system was sued by a transgender student because it forbade her from wearing a dress to graduation. In Oklahoma, a former Native American student sued the school district after it took a feather from her cap before the 2022 graduation ceremony. The feather was a precious religious artefact.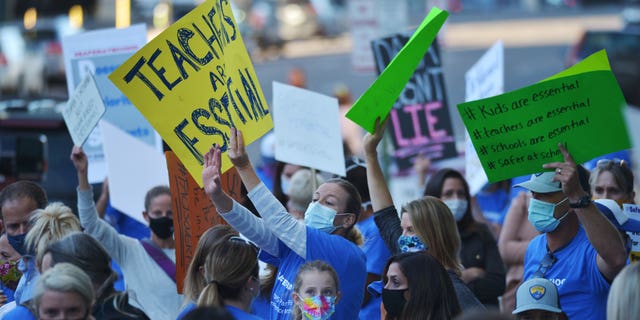 A law prohibiting preventing Native American kids from donning such regalia was passed in Colorado this year. The statutes are the same in about a dozen states.