According to the British Labour Party, the United Kingdom should forbid technology developers from working on sophisticated artificial intelligence capabilities unless they have a licence to do so.
Speaking on behalf of Britain's largest left-wing political party, Lucy Powell told the Guardian this week that corporations should be subject to considerably stronger regulations governing the training of their AI products using massive datasets like those used by OpenAI to create ChatGPT.
"My real point of concern is the lack of any regulation of the large language models that can then be applied across a range of AI tools, whether that's governing how they are built, how they are managed, or how they are controlled," said Powell, who proposed that AI should be licenced in a manner akin to both the medical industry and nuclear power. Both industries are strictly governed by British government agencies.
"That kind of model is what we should be thinking about, where you have to have a licence in order to build these models," she told the Guardian. These, in my opinion, are the best illustrations of how this can be accomplished.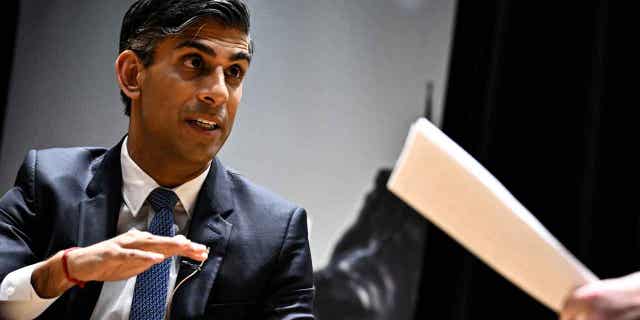 Stop subscription creep in its tracks while saving money and protecting your privacy
How to use a secret Google Maps function to learn about the history of your house