The popular video game Minecraft, where diamond swords battle blocky enemies, now has a new antagonist on the scene. This opponent doesn't burst or wander around aimlessly like creepers or ghasts do. Instead, it's a real-world threat of information-stealing software spread by hackers who have deftly leveraged the over 140 million active player community of Minecraft as their sandbox.
If any of your friends or loved ones are gamers, here is a breakdown of this awful data breach.
What is Google Bard? How AI chatbots operate, how to utilise them, and why they are debatable
Man noticing a data leak while staring at his pc in the dark. (CyberGuy.com)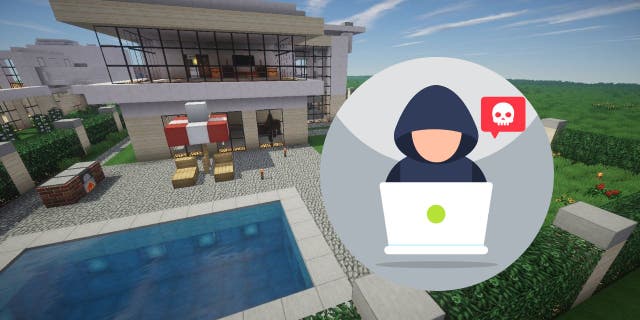 On April 24, 2023, the first indications of this cunning malware were discovered. The lack of sophistication in earlier iterations of this malware suggests that the culprits have been continuously enhancing their digital arsenal. The transformation is comparable to a weak Creeper becoming a powerful Ender Dragon.
What are the targets of the malware?
The malware primarily targets Windows and Linux systems, with most victims being located in the United States. This malware is distinct in that it targets Minecraft modders and developers as its primary targets. It appears as though these cybercriminals have sent out targeted phantoms to prey on an unwary neighbourhood.
Voice cloning on the rise: Understanding what it is, how it works and what it can be used for