According to a recent study, scientists have discovered that Enceladus, a moon of Saturn, possesses the components needed to make it livable.
According to planetary scientist Frank Postberg of Freie Universität Berlin, "we have found that the ocean of Enceladus is rich in a variety of organic compounds." The new study was published in the journal Nature on Wednesday.
But now, this new finding makes it evident that the frozen particles that the small moon's plume shot into space contained significant concentrations of phosphorus salts. This vital component has never before been found in an ocean outside of Earth, he continued.
Enceladus is an icy moon that has long been investigated by researchers, who most recently examined frozen spray that was collected by NASA's Cassini mission. According to NASA, scientists working under Postberg found phosphorous salt ice granules in Saturn's E ring.
By installing a new roll-out solar array, NASA astronauts increase the power available to the International Space Station
An image of Enceladus, Saturn's sixth-largest moon, showing vapour plumes erupting from its surface on July 26, 2018. Future Publishing/Tobias Roetsch via Getty Images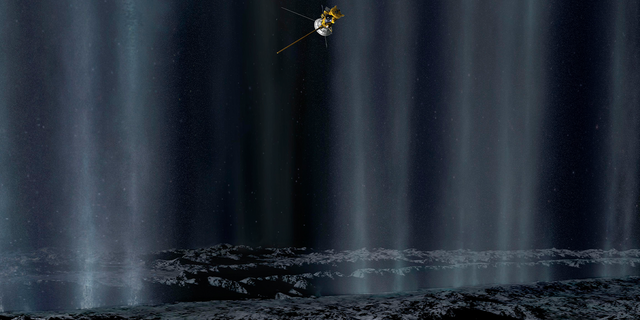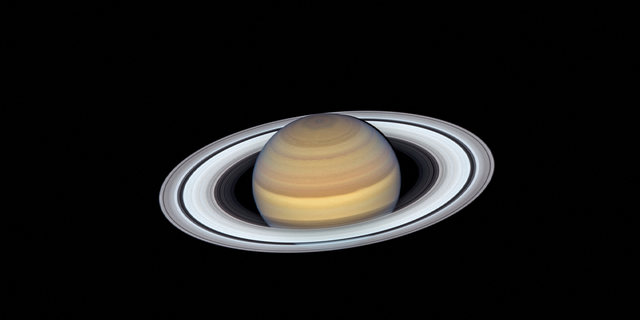 Kilauea volcano in Hawaii erupts for the second time this year