The Biden administration's "election interference" charge against former President Trump was characterised as "the most heinous abuse of power in our country's history" by the former president.
In federal court in Miami, Florida, on Tuesday, front-runner for the presidency in 2024 Donald Trump entered a not guilty plea to 37 federal criminal counts related to his alleged unauthorised retention of confidential records at Mar-a-Lago.
Charges include making false statements and conspiring to impede justice as well as the purposeful retention of information related to national defence.
On the indictment based on Trump's confidential documents, Mike Pence must tread carefully 'Tough situation,'
Tuesday night, Trump called Smith a "deranged lunatic" and criticised President Biden for having "his top political opponent arrested and charged" while speaking from his property, Trump National Golf Club Bedminster. According to him, he had experienced "political persecution like something straight out of a fascist or communist nation."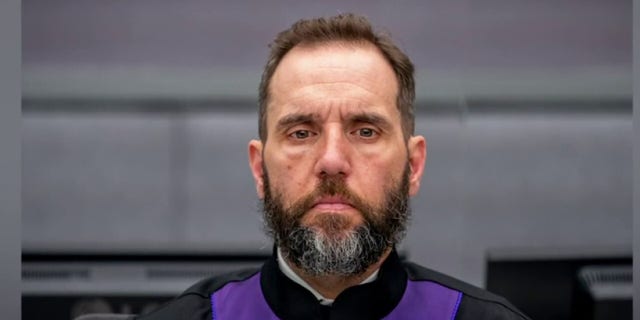 Trump also mentioned the "Biden crime family," citing a Fox News Digital exclusive that claimed Biden received $5 million from a top executive of the Ukrainian natural gas company Burisma Holdings, where his son, Hunter, served on the board, while serving as vice president.
Trump also referred to the 17 supposed audio recordings of conversations between the Burisma executive and Joe and Hunter Biden that reportedly occurred when Biden was vice president.
In 2024, if he were to win re-election, Trump promised to appoint a special prosecutor "to go after the most corrupt president in the history of the United States of America," referring to Joe Biden and "the entire Biden crime family."