Artificial intelligence-based voice cloning is gradually becoming more sophisticated, available, and popular. While cloning voices with artificial intelligence can help make some tasks more efficient and help people who have lost their capacity to talk, there are several issues that have been difficult to resolve thus far.
Through a wide range of software options, anyone with a phone, computer, or other similar technical device has access to voice cloning. Voice cloning is a very simple process to perform, despite the fact that certain methods are more sophisticated and effective than others.
Following are some frequently asked questions about voice cloning and its applications.
The top 5 air quality monitoring apps
What is AI voice cloning, exactly?
What applications can duplicate a voice?
How do you clone a voice?

What purposes does AI voice cloning serve?
What is AI voice cloning, exactly?
Artificial software that copies a person's voice is known as voice cloning. When voice cloning was first developed, the AI required a large collection of recorded speech in order to create a voice. Now that technology has improved, cloning a voice just requires a small amount of pre-recorded speech.
What applications can duplicate a voice?
There are numerous apps and pieces of software that can duplicate someone else's voice. VoiceCopy, a voice cloning programme that may be found on Google Play and the Apple app store, is one example. Just a brief talking sample can be utilised with this programme to duplicate voices.
The top five suggestions for boosting mobile signal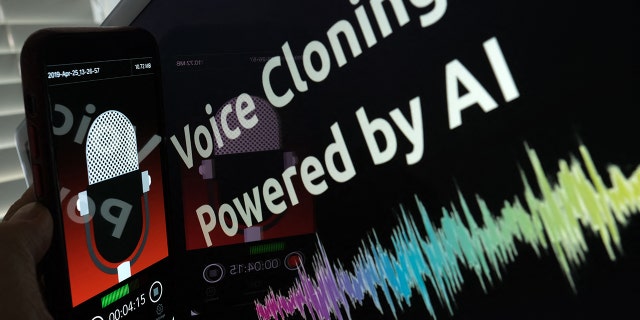 There are several other voice cloning programmes available besides VoiceCopy. Many others exist, including Voice.ai, Speechify, Resemble AI, Play.ht, ElevenLabs, Murf AI, and numerous others.
Additionally, Samsung has created a new AI voice cloning programme named Bixby. When taking phone calls, users of this AI programme have the option to clone their voice. Users will be able to compose a message that will be spoken to the person on the other end of the line using voice cloning thanks to this.
Not just Samsung is embracing voice cloning for mobile devices. With its upcoming IOS 17 upgrade, Apple will roll out Personal Voice, an AI voice assistant with the same concept.. 
As legislatures are hesitant to act, judges are likely to enact AI laws on their own, according to experts.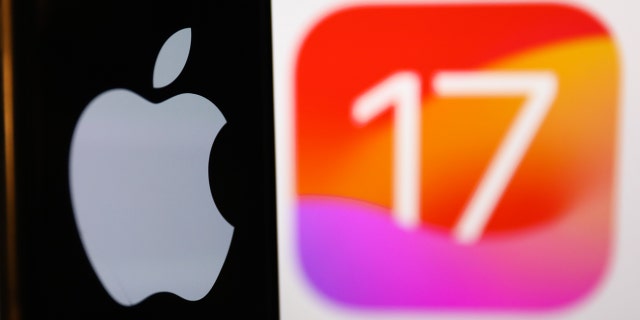 How do you clone a voice? 
Voice cloning has quickly become a fairly simple process. A brief voice recording is all that is required to duplicate a voice. You can then input anything you want the voice to say after that.
What purposes does AI voice cloning serve?
Voice cloning is used for a variety of reasons, both good and bad. Voice cloning can be helpful for voiceover work and for persons who have lost their ability to speak.
One of the major drawbacks of voice cloning is that it has led to an increase in scams because it is so challenging to tell what is real and what isn't. Voice cloning has been used by criminals to trick callers into handing over money when they believe they are speaking to a close friend or relative who is in need.
On your phone, thieves are aiming for this quick money app.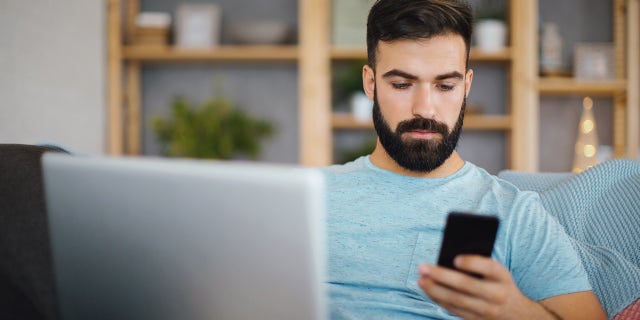 If you think you may have received a hoax call, the Federal Trade Commission has provided some advice to heed. Calling the allegedly troubled relative from a number you know to be their own is one option. Start contacting them through family or friends who may know their whereabouts if they don't respond.